Down Down Under Book Launch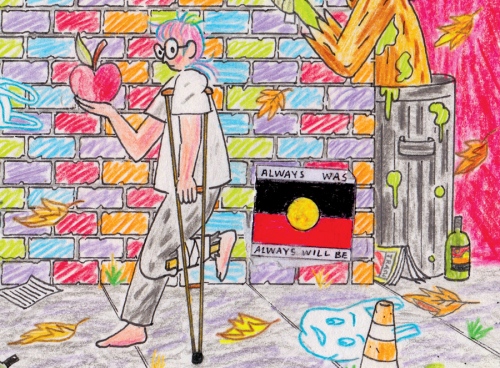 Book Launch, Silent Army Storeroom, Collingwood, Australia, 17.01.2020, 6 pm
Our special issue š! #37 'Down Down Under' will be launched with the presence of guest editor Michael Fikaris and many of the local Australian artists! There will also be artwork on display by HTMLflowers.
Ward Zwart Comics Workshop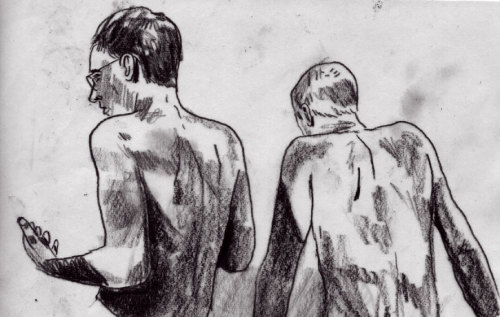 Workshop, Riga Art and Media School, Riga, 16.01.2020

On the 16th of January Belgium comic artist and illustrator Ward Zwart held a workshop for Ingrīda Pičukāne's students at the Media Art Department of the Riga Art and Media School.
Ward Zwart - Wolven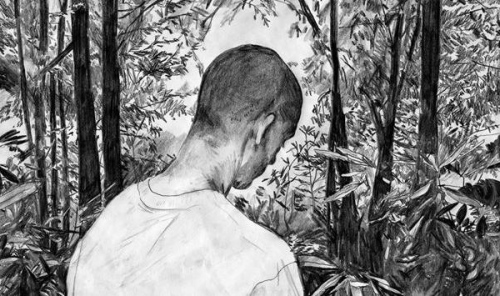 Artist talk, Grāmatnīca/ Bārs "bolderāja", Riga, 08.01.2020, 7pm
Ward Zwart will talk about his work, comics and zines, gigposters etc...

He is already the fourth artist in the new kuš! Comics Residency and will spend the month of January in Riga.

Ward Zwart (b. 1985) lives and works in Antwerp, Belgium. He has been a successful illustrator for newspapers and magazines at home and abroad for quite some time, but always on the small press circuit. Wolven (Wolves) is his debut as a graphic novelist. Currently he's working on his second book.